Last week I was standing in line at Potbelly when it occurred to me that the one thing Highclere is truly missing, is an Arrested Development poster. How was it possible that I didn't own one already? What an oversight on my part. And with so many nerdy fans out there I was sure there had to be some good ones. I was not disappointed.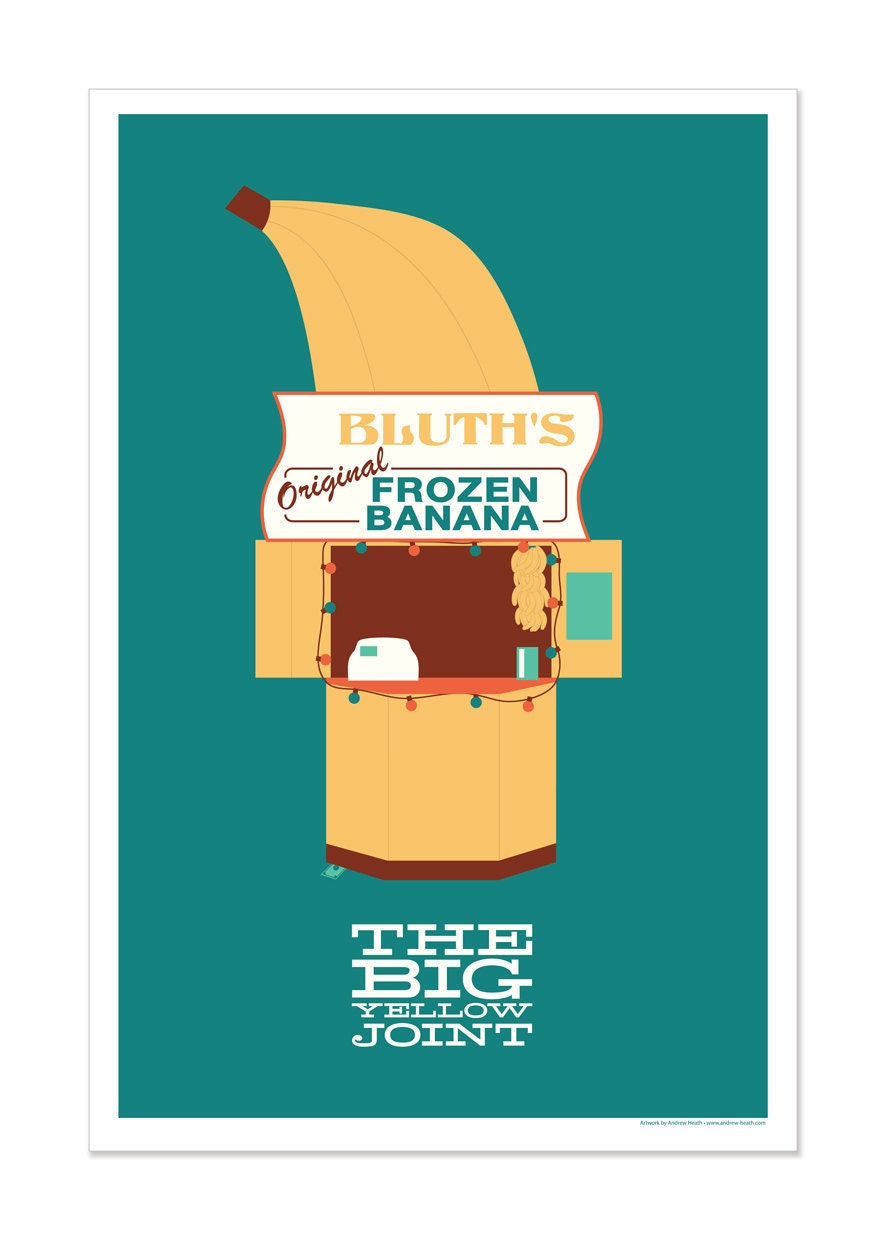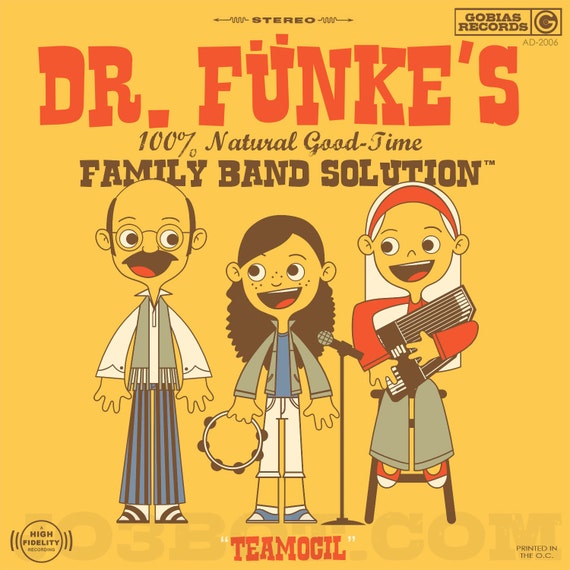 So many good posters to choose from but I think the chicken dance poster is the most classy. Thoughts? Once I started digging around I also found a lot of arrested development tumblrs. I don't really get tumblrs but
this one
I thought was pretty fun and they have pictures from the filming for season 4!
I'm settled on the Arrested Development theme for my new poster but
this guy
would also be fun for any Seinfeld fans out there.
Also I didn't get any crabs this weekend. I don't know why I bother trying to make weekend plans since I never get it together to do anything I set out to do.