Per my 29th year bucket list I've been doing a little research on civil war reenactments. There are, in my opinion, perhaps
too many events
to choose just one. But choose I must, so this weekend sister Kerry and I shall be attending
this
event
and it should be pretty sweet.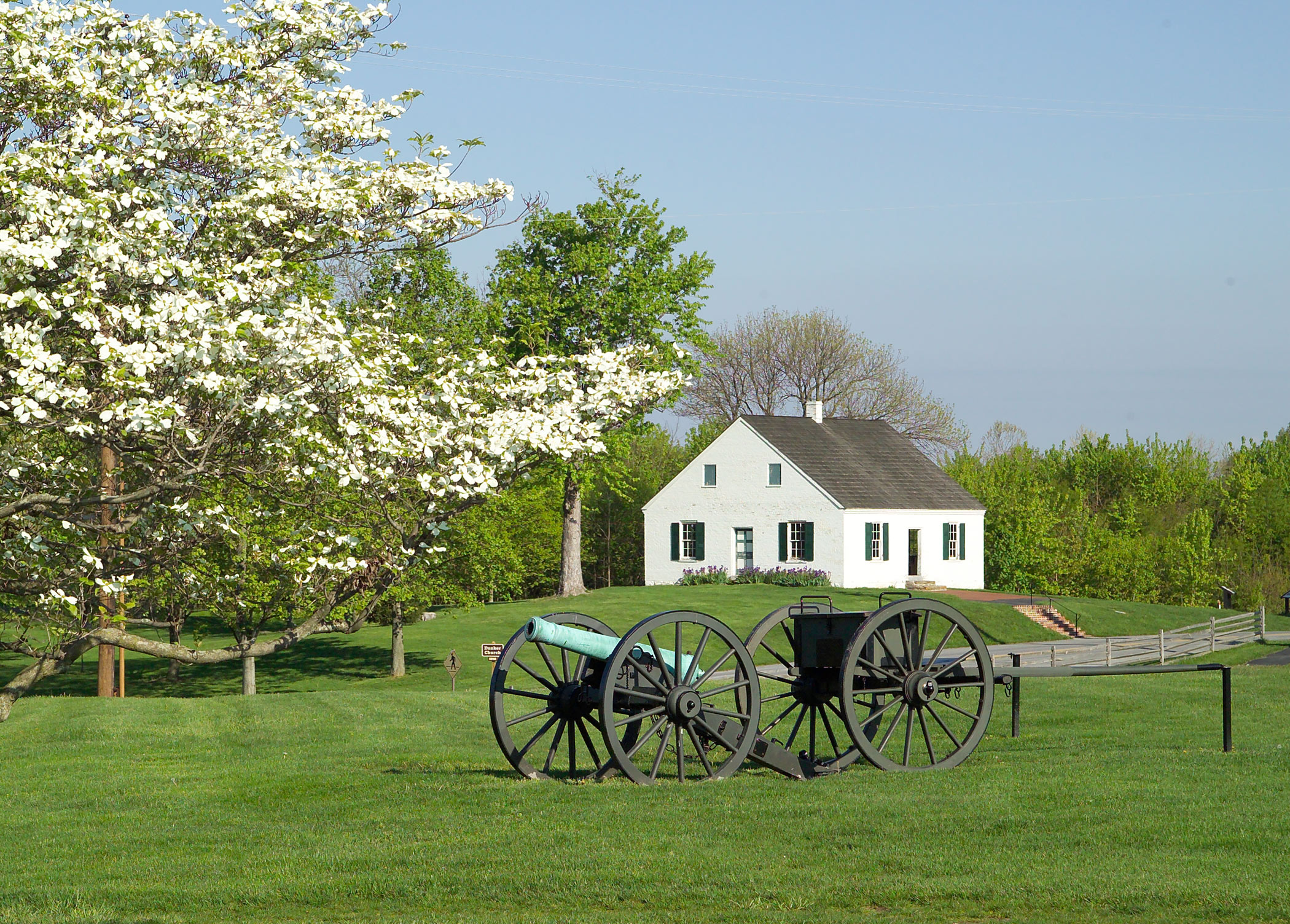 via
There is so much information about these civil war reenactments out there. For instance, perhaps you're wondering, Lindsey, what's up with those federal soldiers. Not to worry! Lots of information right
here
. Or, maybe you're like, hey I want to camp at this amazing event, I wonder if that's possible?
It is!
Or perhaps I've gotten you so excited about this event that you're thinking you'd like to follow the Antietam National Battlefield on Facebook? Well you can do that right
here
.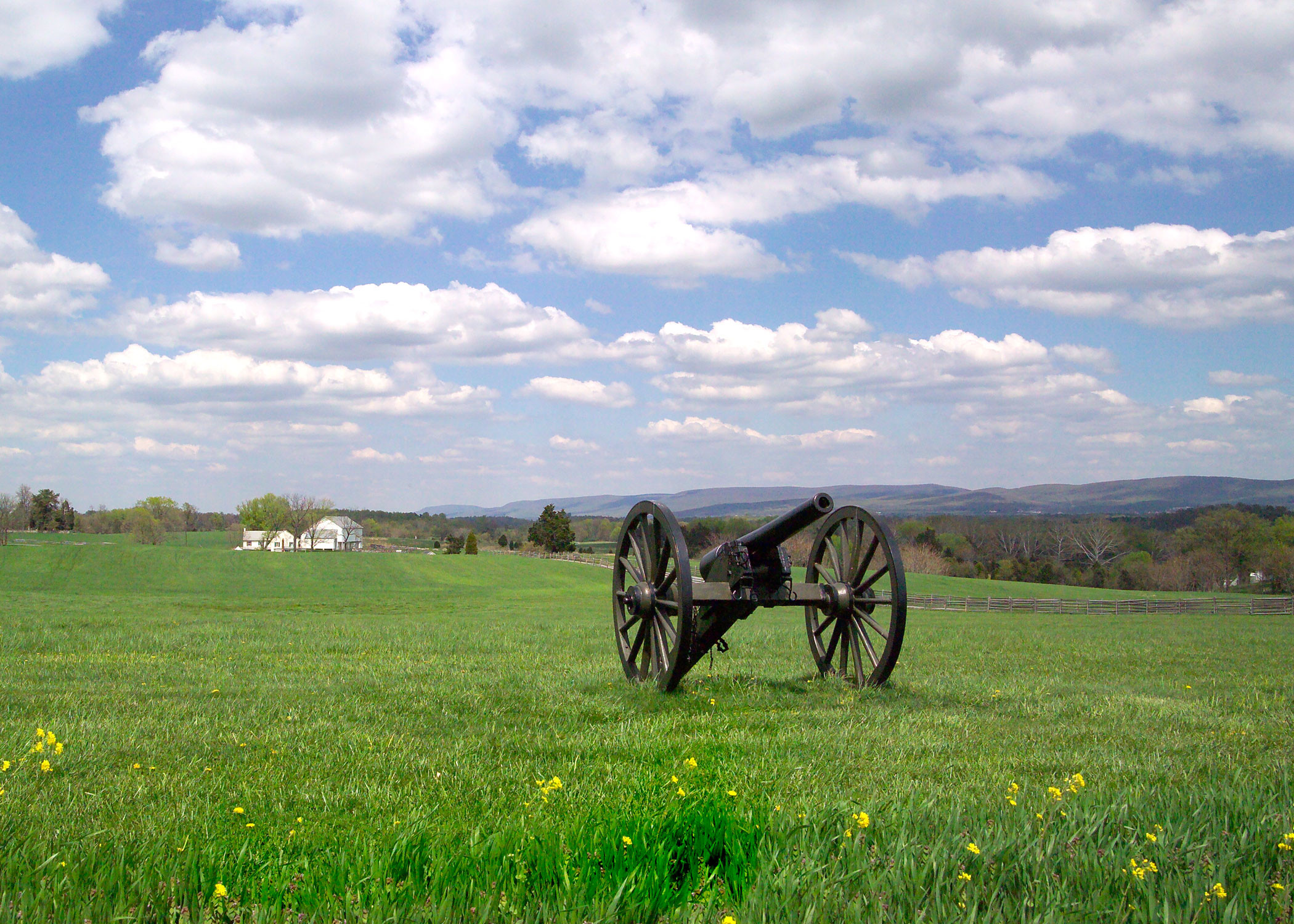 via
This is crazy right? Or maybe just colorful. That this many people make a hobby out of reenacting a war? I wonder if this type of offbeat hobby exists in other countries. Anyone? Still, perhaps I shouldn't talk. If I could be a part of a Hunger Games reenactment I would.
I was going to try to read
this book
in advance of this occasion but I haven't gotten around to it yet so I think I will add it to the old to do list for after the event.